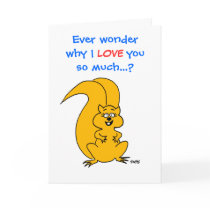 I know, after this post I might be classified one of the "love haters", but I need to get it out of my heart.First, I LOVE love.I'm in love with being in love.All the feelings, the thoughts, how it can change you, everything about being in love is just awesome.And here we are, making a special day for love and lovers.Just ONE special day?!...I am lucky and privileged to say I celebrate love 364(365) days/year.I don't need a special day to tell my hubby-to-be that I love him.Still, like my bff wrote on her blog, every year I enjoy the magic of this day, but I deff enjoy the splendor of love every second of other days, too.
This year, for some "unspoken" reasons, I wished to skip Valentine's Day.First thing it was because I was so far away from Eddie, and it's getting harder and harder each day to spend the whole day without even meeting him at least 15 minutes.Actually, this was the big reason why I thought I'd feel uncomfortable, and do I need a better reason?I don't think so...Of course, at radio and everywhere I heard only love songs and everybody was all excited about Valentine's Day, so my try to ignore it, failed.So, I ended up reading Song of Songs and writing a special mail to Eddie.:) I am the luckiest girl ever to have such a man besides me, I feel honored I know him, being able to be part of his life, and I am so proud of him when I look at Eddie now and see how much he'd grown up since three years ago when I met him.
It has been a busy week for me, so now I'll just hit the bed and take a deserved sleep so in the morning I'll be fresh and ready for the new week.:)Hopefully, next post will be more understandable..