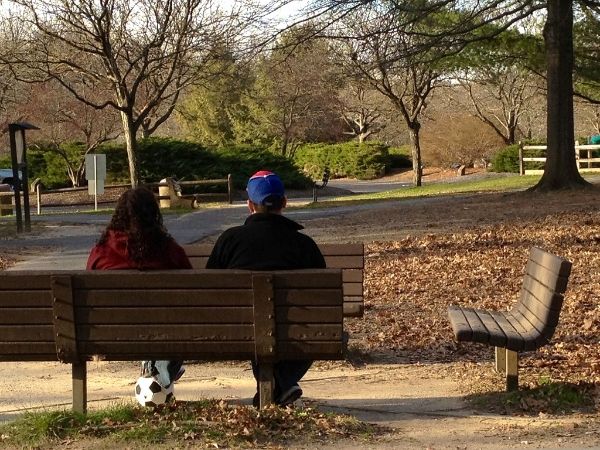 This month is full of meaning for me. There are quite a few (important) moments to celebrate. Looking back, I can only see God's hand making all things work for the better,
just as He promised
.
Five years ago, on August 9th, I landed with a heavy heart on JFK. I was in a country that everyone rushed to remind me I was going to call it my home. Forever (or at least till I die). And while my heart was longing to go back, my only prayer was "God, I trust You do the best of my life!". At times, the prayer was certain, then angry, other times even doubtful. But I have heard people saying to not trust your heart, so my only refuge was to rely on God.
Two years later, and too many hard moments to count after, on August 6th 2010, I left US to "go home"! For 6 months. To get married. It was an epic moment for me. I thought the trip from 2 years ago was rough. I guess my limit was not reached yet. Besides the fact that I was getting married, everything was not as I thought so. I've never admitted it until now. It got to the point that even getting married was hard(don't get me wrong, I don't regret it, in contrary I love my hubby and our life together). It was then when I started to understand why God says "Your home is in Heaven, live accordingly!".
Today, August 23rd, 2013 marks 6 years and 8 months since we started dating. Six years of growing together, getting to know each other, and loving each other. It was great, and sweet and bitter and tough but it is worth every minute. There are moments when we thrive, and times when we struggle, but knowing that no matter what happens, at the end of the day, I go to bed next to the person who loves me the best beyond all of my imperfections, that's what I call awesomeness!
In the spirit of celebration, I have decided to bring back some cards in my shop later tonight. So, keep an eye open on instagram and facebook, because I'll post when the cards will be available.
Do you have any reasons to celebrate this month?...