I suck at schedules, but I like challenges. This explains why I took the
photo a day challenge
when I found
Fat Mum Slim
blog. She's a very cute lady, who loves to take pictures, to laugh and the best thing, she lives in Australia!!! Man, how I love that part of the world. I really hope some day I'll get to visit it...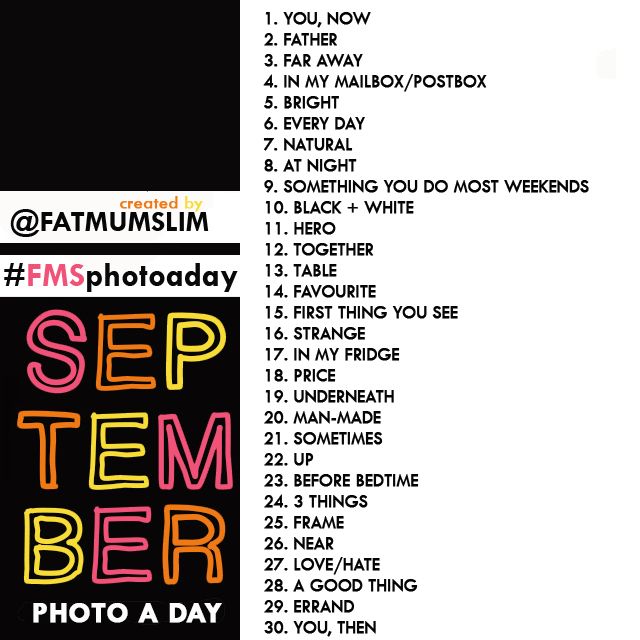 If you want to jump in and play along, you can find more information
here
. I'll be posting on my
instagram
account all the pictures. I'm still thinking if to make here on the blog a round-up every week or not, but we'll see.
So, what are you waiting for? Come on and have fun!!!