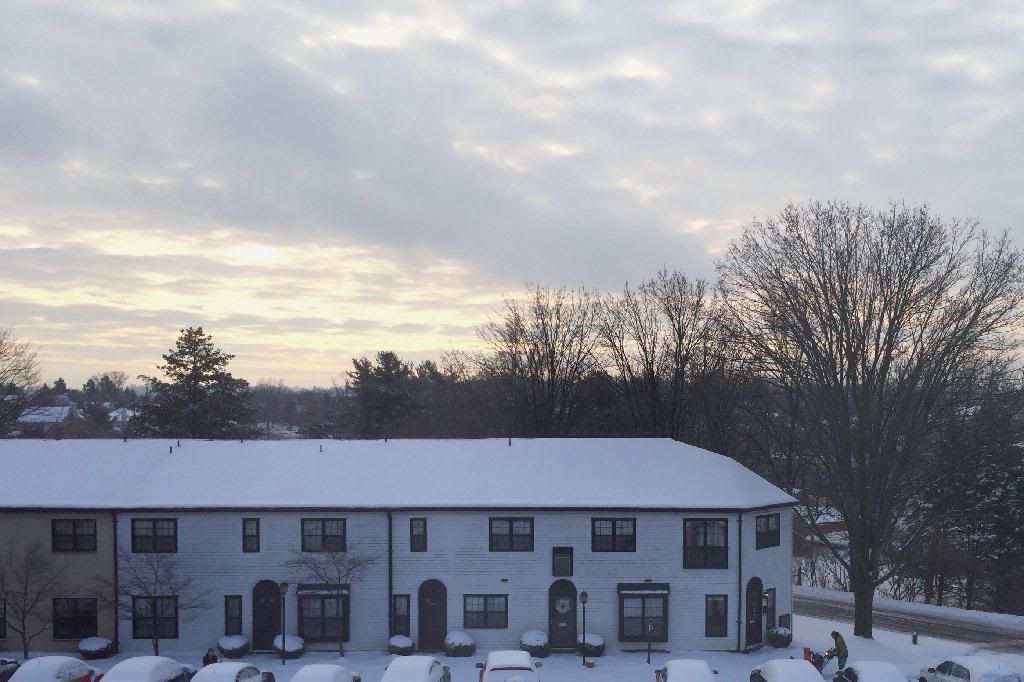 Two more days until Christmas. A young woman walks around Walmart, with no expression on her face. She's has a toy and a pretty dress in her cart. Arrived at the register, she realizez the money in her wallet are enough only for the toy. With a desperate sigh, she mumbles "I hate Christmas!". The lady at the cashier looks at her in amazement. "Isn't this supposed to be the most wonderful time of the year?" She's wondering quietly.
It's Christmas Eve. In the local café, a middle aged lady is sipping a cup of tea. She's hoping in these 10 minutes, she can relax and calm down a second. She has to find a way to to tell her parents the kids don't want to stay at their house for Christmas. "How am I supposed to say "no" to their invitation when Christmas is a time when family stay together? They live alone and the kids are the only grandchildren...". She takes another sip of the hot tea. Dialing her parents' number, she takes a deep breath, and says "I hate this Christmas!".
It's Christmas morning. I am sitting in my favorite chair in the house, hot coffee in my hand. I'm looking at my husband talking with our family from Romania. We both miss a Christmas in Romanian style. In my mind, the two stories become vivid in my head. I feel guilty. I said "I hate this Christmas", too. I stop a tear, and I pray quietly: "God, forgive me. I don't want to ever forget the reason of Christmas again."
This Holiday season was an unusual one for me. However, I've learned so many things throughout the last few weeks. I've realized no matter how different the celebration is, as long as you put your focus on Jesus, your Christmas will be perfect. I've discovered a new me, a renewed calling. I've stopped and cherished the whisper of God in my heart. So, yes, it was a different Christmas, but not an ugly Christmas.
How was your Christmas? Did you learn something new?...