Fall was never on my favorite list. Not even on "I like" list. It was somewhere on my least pleasant list. Lately, however, things have started to change. I am bewitched by the light, the colors, the perfumes and even the rain! Also being forced to stay inside and snuggle is always a good plus! So here are some things I was thankful for this fall.
Perfect morning drives when God painted gold sun rises.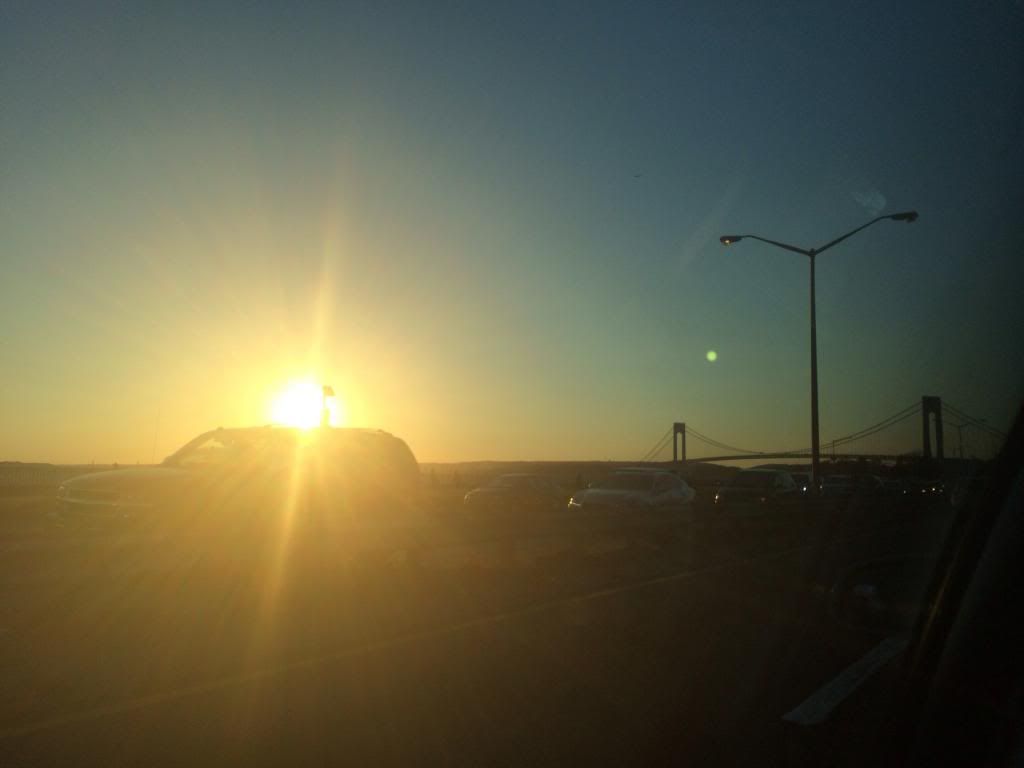 Another (sad) trip to New York (JFK). Eddie's brother visited us this summer. I took this picture on our way back home after we dropped him off.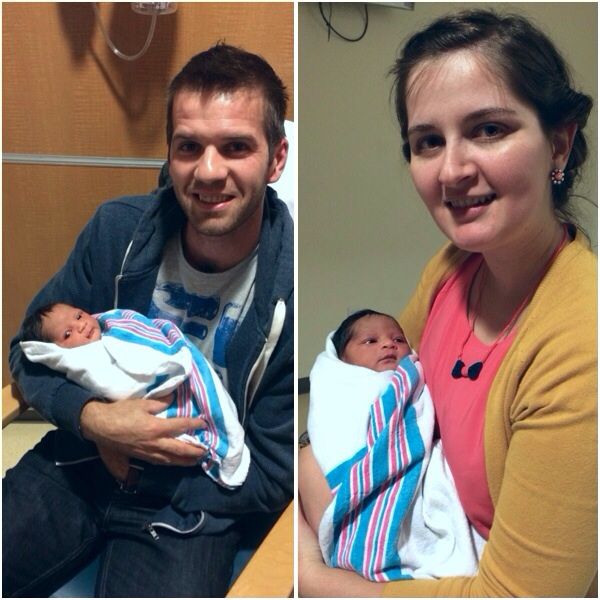 My sister gave birth to the sweetest baby girl. It's my 18th time of being an aunt. Both baby and mom are just fine.
I (finally) finished my project. I made an earrings holder and painted our plain white miror. It's a teal, burgundy, brown and gray love story in our bedroom. I love it!
Veteran's Day was day off from my day job. But not from my dreams. I worked on some new ideas for
my shop
! But I can't say more yet...
Christmas smells, Christmas lights and Christmas carols!!! No, I don't want to skip Thanksgiving. But I can't help it. It's best way to relax after a terrible day.
In November, this bridge is like a gate to heaven.
Did you notice a pattern here? Most of my pictures are taken in the car. My life is not too excited, unfortunately. Between full time job, family, church and
my shop
, there is no time left for walks and adventures, although I miss them so much!!!
What have you been up to, lately?