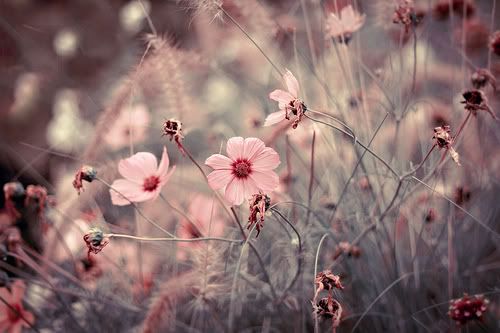 Today was a splendid sadness in the air. A beautiful nostalgia in the air... Thoughts and thoughts freely flying with the wind. The leaves paint themselves with perfect colors... my new fav is burgundy. There is so much emotion in it.
Fall, what did you do to me? I've never liked you. Suddenly, you just overwhelm me with your riches. Frazzled skies, hurry clouds, leaves dancing in the wind, gray days followed by such colorful and full of life days... It's like a crazy, super fast, fascinating game. We're spinning, but we won't get sick, we're crying and laughing, the trees are dyeing in the most lively manner and everything else just accompanies in the most gorgeous style.
It's a season as amazing as spring.
Note: Those statements are made by a person who truly deeply enormously loves spring the most out of all seasons.